The Age of Traditional Warehousing is Over
It's Time for "Green Smart Warehousing"
Modern warehouses come with various intelligent management technologies and are more environmentally friendly.

Automation plays a key role in sustainable energy management in warehouses.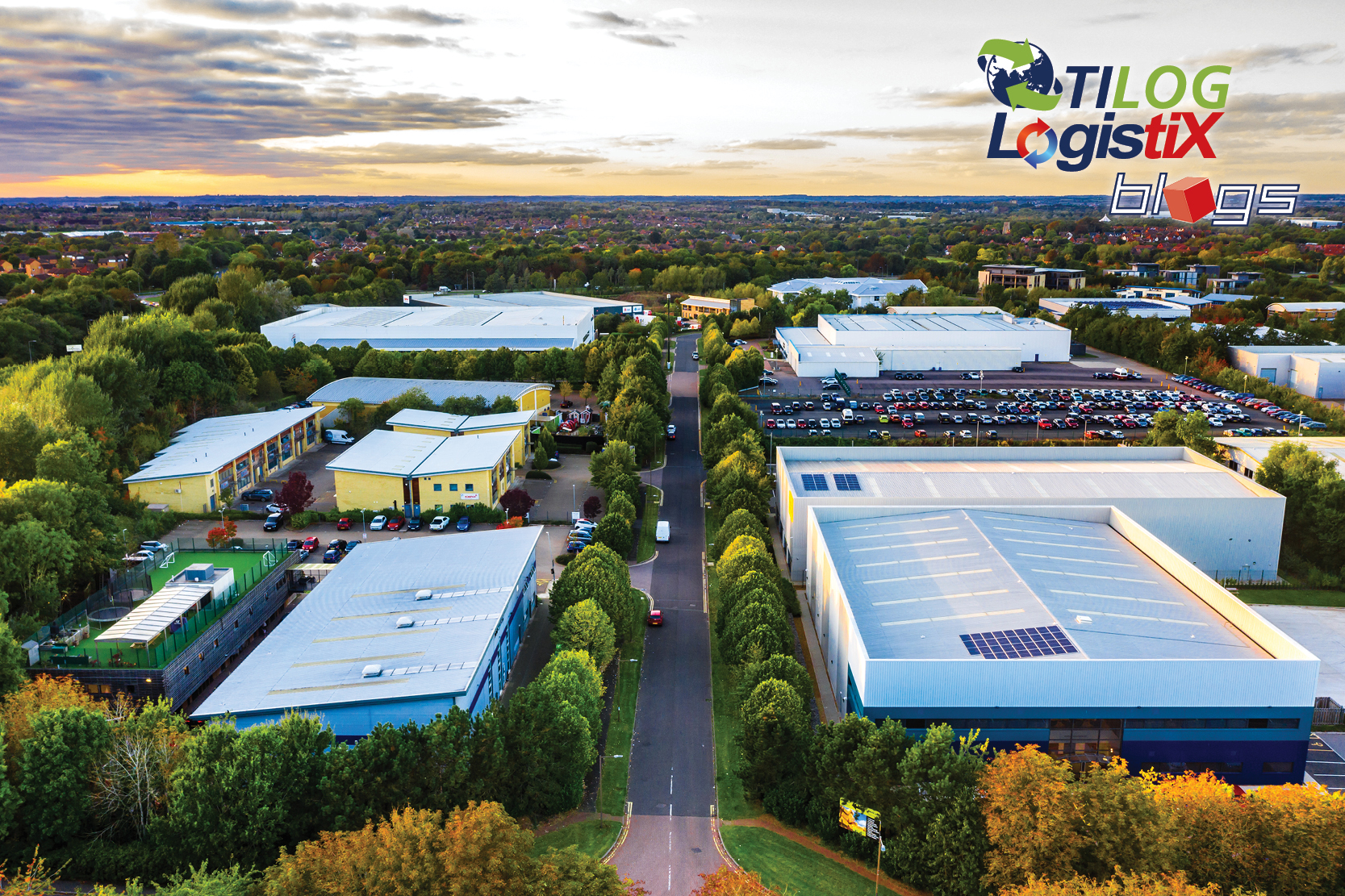 25 Apr, 2023
Nowadays, more and more suppliers and consumers around the world are increasingly aware of the impact of their shopping behaviors. Therefore, combining sustainable practices with modern technologies in warehousing has become more important, because increasing efficiency and sustainability through transformation to become "Green Smart Warehouses" will give entrepreneurs an advantage both on the business and environmental fronts by making logistics more robust overall. It will also help to develop an efficient use of energy and resources to reduce our impact on the planet.
Warehousing plays a key role in making the global economy sustainable, and intelligent system is an integral part. Therefore, sustainable warehouses are often equipped with various cutting-edge technologies, which have become essential to smart and green warehouses to reduce carbon dioxide emissions and the overall impact on the environment. For example, by using Internet of Things (IoT), users can get real-time data about energy consumption from the sensors. This can dramatically increase efficiency and improve processes within the warehouse to become more sustainable.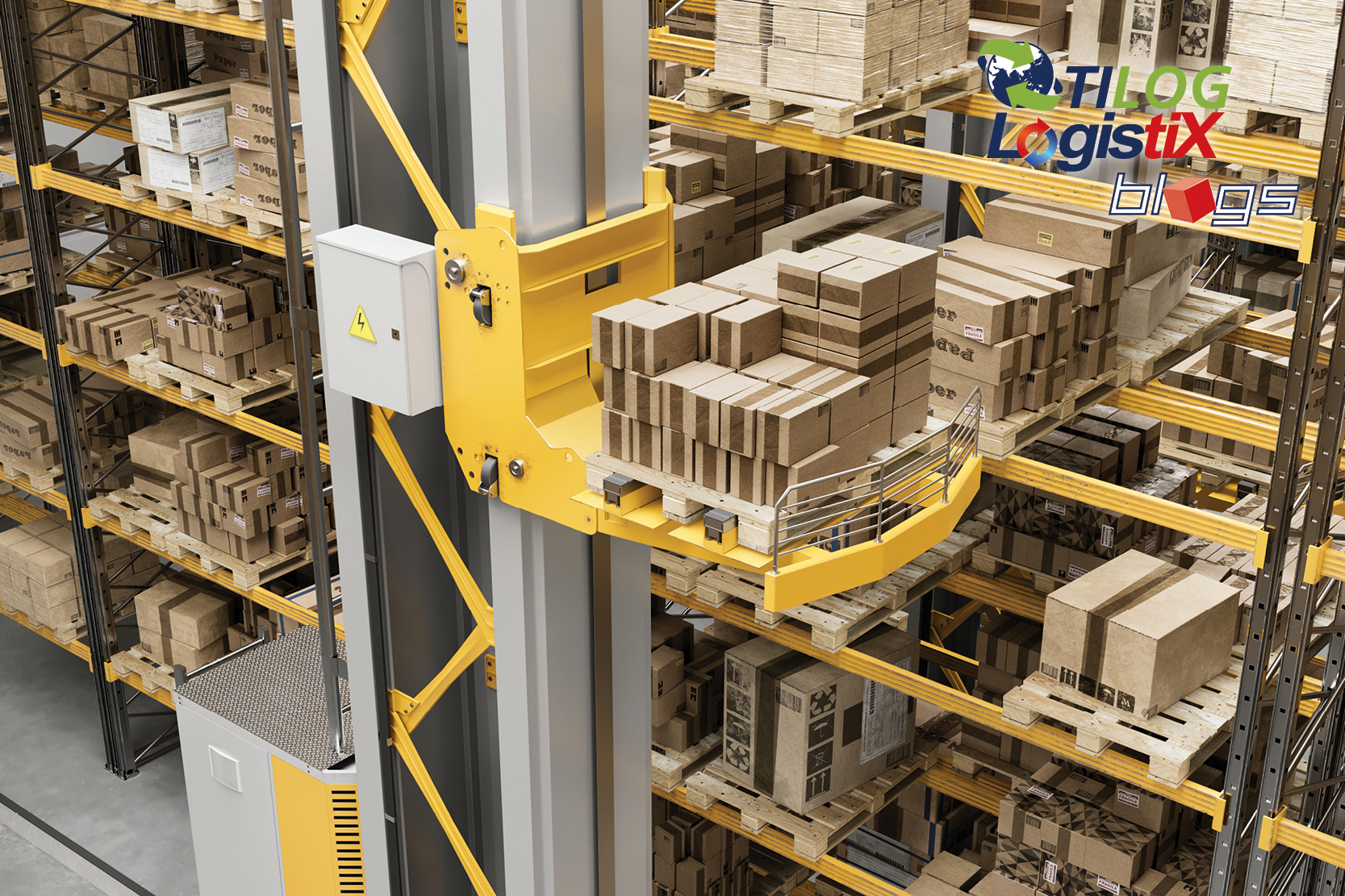 Furthermore, the use of automated management system in the operational process enables operations within the warehouse without the need for lighting, thereby reducing power consumption by default. In the case of the Coca-Cola plant in the United States, it employs a sustainable lighting strategy known as "daylight" to reduce the carbon footprint by using daylight bulbs and clear glass instead of artificial lighting to enable operation within the factory.
Meanwhile, the compact product storage system with a high density can also lead to a sustainable warehouse. This is because this storage solution optimizes limited available space to store larger quantities of goods such as in temperature-controlled rooms. This compact solution reduces energy consumption per pallet storage.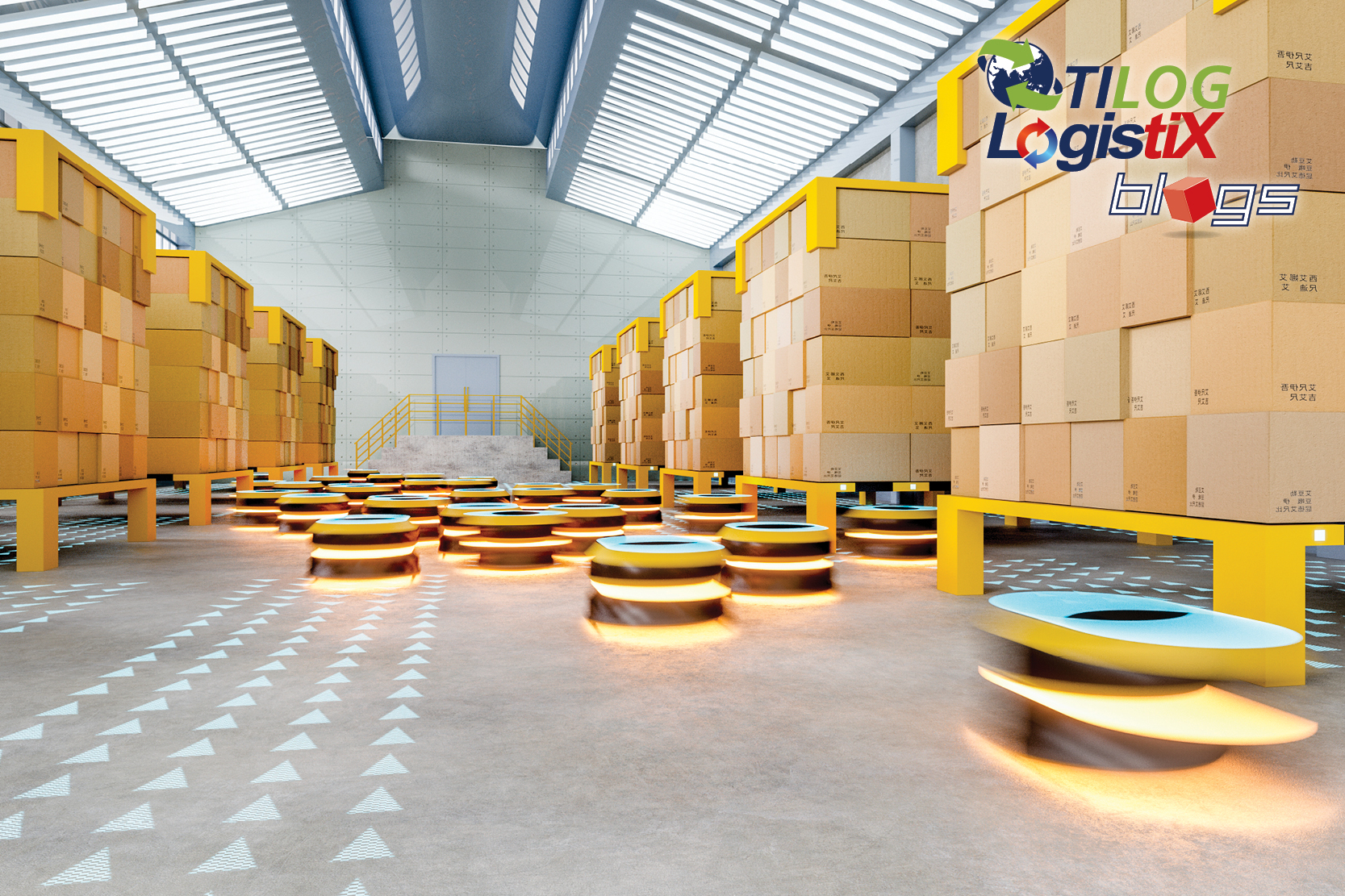 The benefits of a green smart warehouse go beyond environmental responsibility, because a sustainable warehouse is not only carbon neutral, but it also provides sufficient lighting and appropriate temperature. These elements enhance the working environment and improve productivity. As a result, sustainable warehousing can make a difference in the labor market by attracting the best employees especially among the young workers.

An interesting example of a sustainable warehousing solution is Great Wrap, an Australian startup that offers compostable pallet wrap rolls made from food waste and bio-based polymers. These rolls break down into carbon and water in a few weeks without leaving toxic residues. They were also designed with safety in mind to effectively protect the goods in the pallet.

Evidently, modern warehouses need to transform into smart, green, and sustainable warehouses, because the optimization of logistics, reduction of energy costs, and reduction of wasteful use of resources will help strengthen the business growth and create balance for the economy, society and the environment.

Be sure to catch up all the latest movement in the logistics industry at "TILOG-LOGISTIX 2023", the most comprehensive exhibition of logistics service providers and intralogistics technologies and solutions under the theme "Smart and Green Logistics for Sustainable Tomorrow" which will be held from 17-19 August 2023 at BITEC, Bangkok.


Source: