Become More Sustainable in Logistics with Smart Materials Handling
Sustainable smart material handling is the trend for modern logistics industry.

It is triple fold: automation, security and an integration of cutting-edge technologies such as artificial intelligence, machine learning and cloud.

Manufacturers of equipment for sustainable smart materials handling need to consider the overall cost over the life of the products from manufacturing, distribution, maintenance, to recycling.
31 May, 2023
The market for material handling keeps growing due to the growth of e-commerce. This is largely driven by the outbreak of COVID-19 where consumers switched their preferred method of shopping to online channel rather than brick and mortar stores. This change has fueled the demand for material handling services and encourages players in this market to focus on developing safe and highly coordinated automation equipment and systems, such as production engineering systems, smart warehouse, and transport vehicles that can be tracked remotely. At the same time, the demand for cost-effective, value-for-money, and sustainable materials handling solutions is another factor that is accelerating the growth of this market.
The term "Materials handling" refers to the movement of raw materials from their original source to the point of production, subsequent handling in the production process, and the transfer of finished products from the factory to the distribution to users or merchants. The main types of material handling include automated guided vehicles, automatic storage and retrieval systems, trucks and lifts, cranes, pallet racks, conveyors, hoists and more. The most important trend in the smart/automated materials handling market is the integration of artificial intelligence technology and machine learning to help improve the efficiency of the material handling process, reduce labor cost, and increase productivity.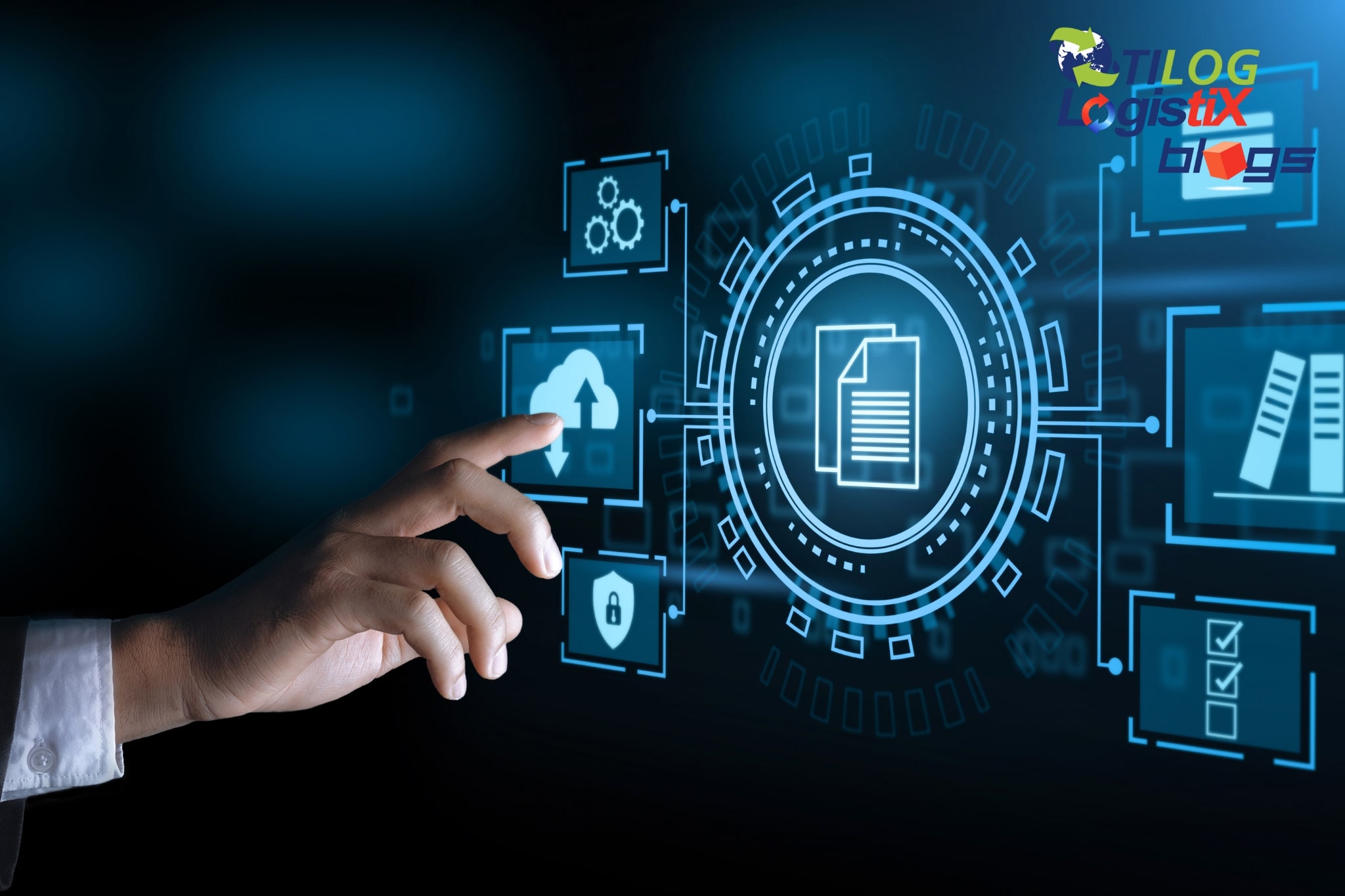 In addition, another important trend is the application of cloud technology in automated material handling systems to help automate processes such as data storage and analysis in real-time tracking. The same applies to inventory management which allows operators to save significant costs.
As for
"safety"
, it is one of the key challenges in material handling. Specifically, material handling at construction sites and various transportations where material handling equipment including the lack of operational experience can greatly affect the business. Therefore, more intelligent/automated material handling systems are constantly being developed to prevent such problems.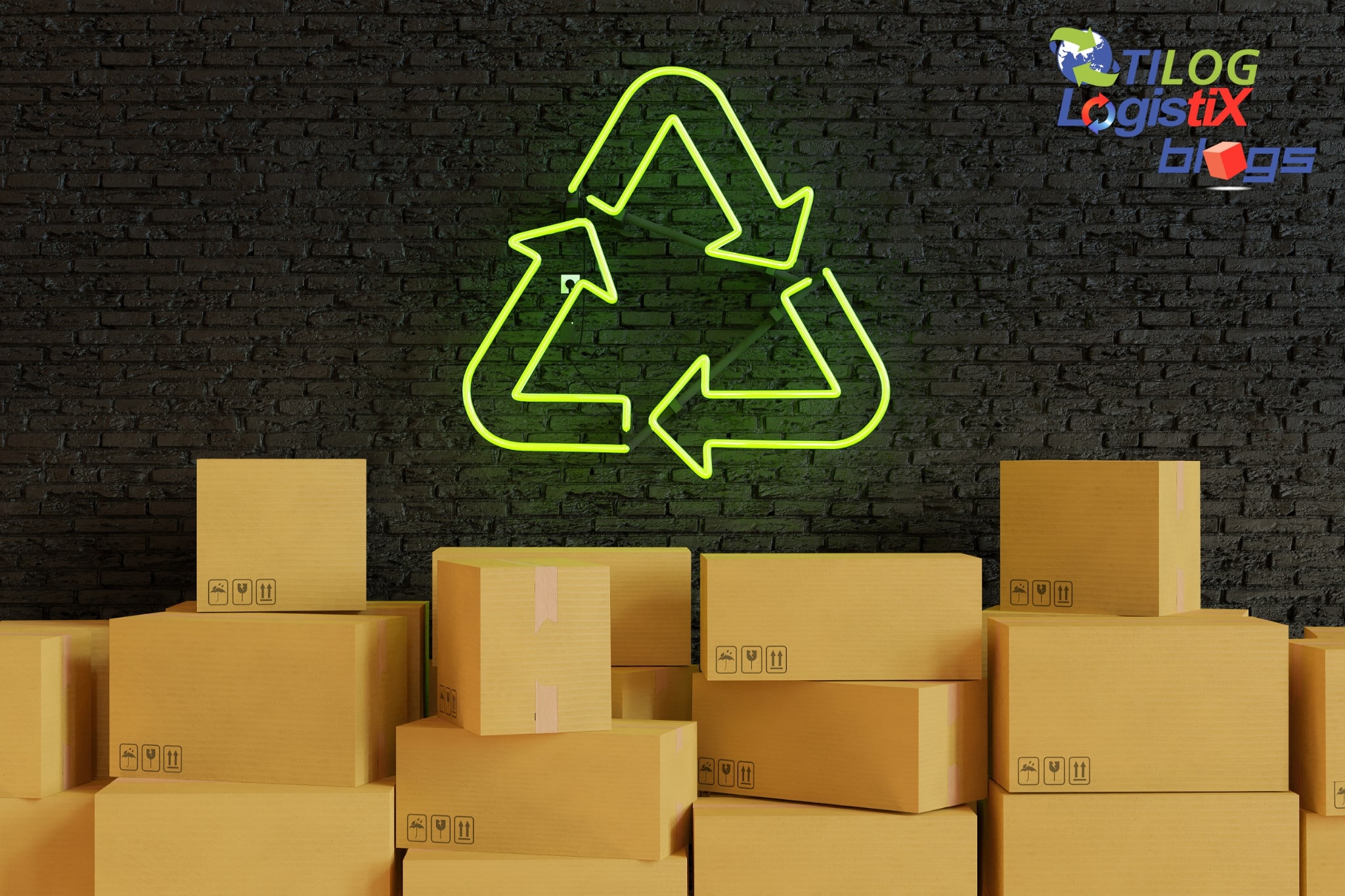 Manufacturers of equipment for material handling are also shifting their business towards sustainability. A popular approach is to make the product reconfigurable, reusable, durable and reliable without wasting resources in the production process to meet the changing needs of customers. It is thus expected that more sustainable material handling equipment will be easier to sell in the future because it is highly likely to be reconfigured to align with the needs of new customers.
All in all, it is expected that the market of global smart material handling will reach USD 56.51 billion by the end of 2027, or a compound annual growth rate (CAGR) of 5.7% during the forecast period between 2020 and 2027. Historically, Asia-Pacific is the largest region in the material handling market, followed by Western Europe. Therefore, if logistics operators in the supply chain aim to succeed in this business and increase competitive advantage, they need to pivot quickly and adopt sustainable smart materials management approach.
Don't miss the latest movements in the logistics industry like this and more at
"TILOG-LOGISTIX 2023"
, the most comprehensive exhibition of logistics service providers and intralogistics technologies and solutions in ASEAN under the theme
"Smart and Green Logistics for Sustainable Tomorrow"
so pre-register online today and see you during 17-19 August 2023 at BITEC, Bangkok.
Source: